April 23 2018
Natalia Lera (UAM) came to visit us to discuss collaboration of mechanical zero-like-modes!

March 15 2018
Visiting the "Organo" (1977) from Eusebio Sempere at Fundación Juan March here in Madrid. We reconfirmed Francisco Meseguer's measurements from 1995 and found the first band gap at 1670 Hz. We tested it with my mobile phone tone generator!😎🤩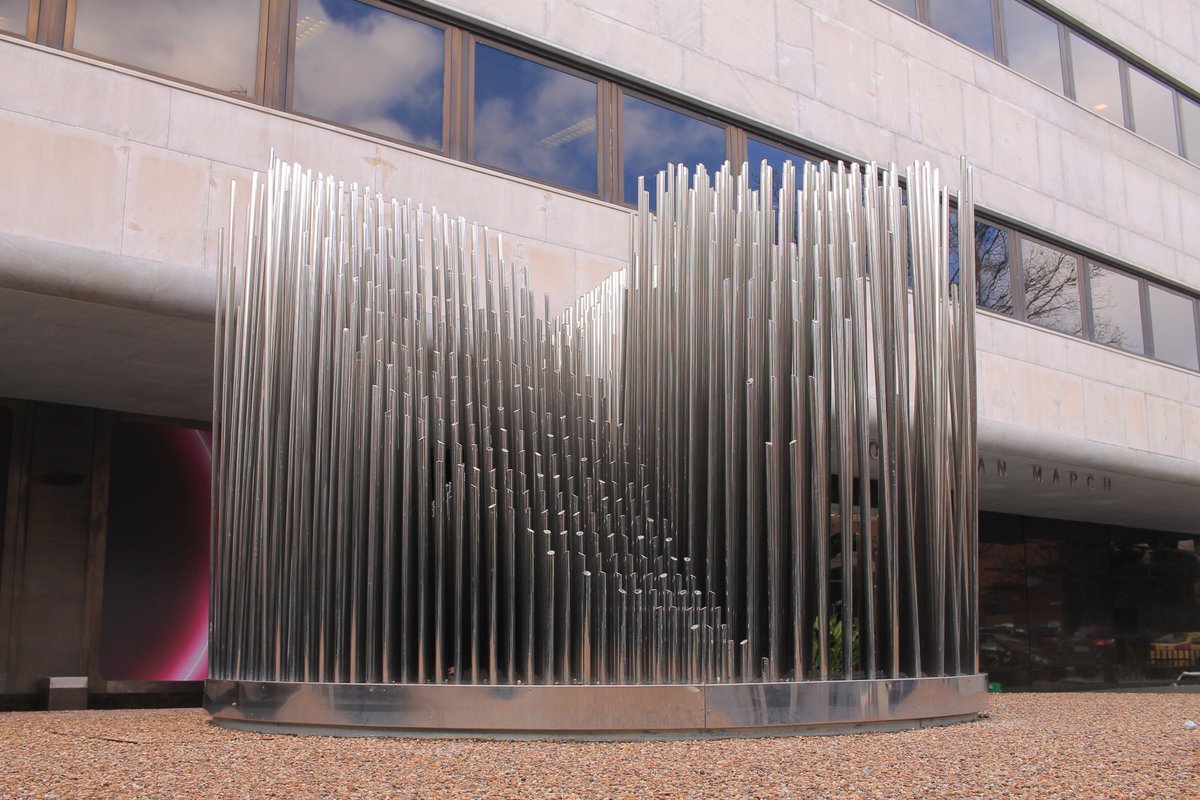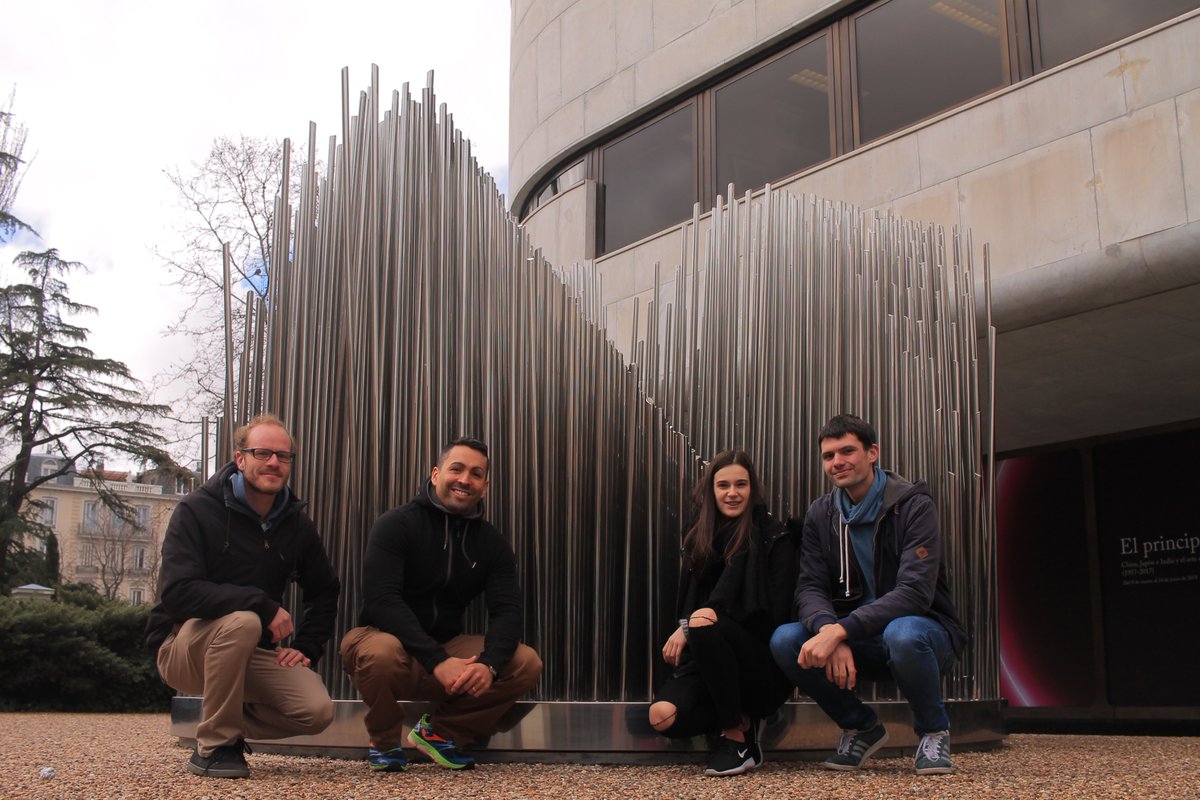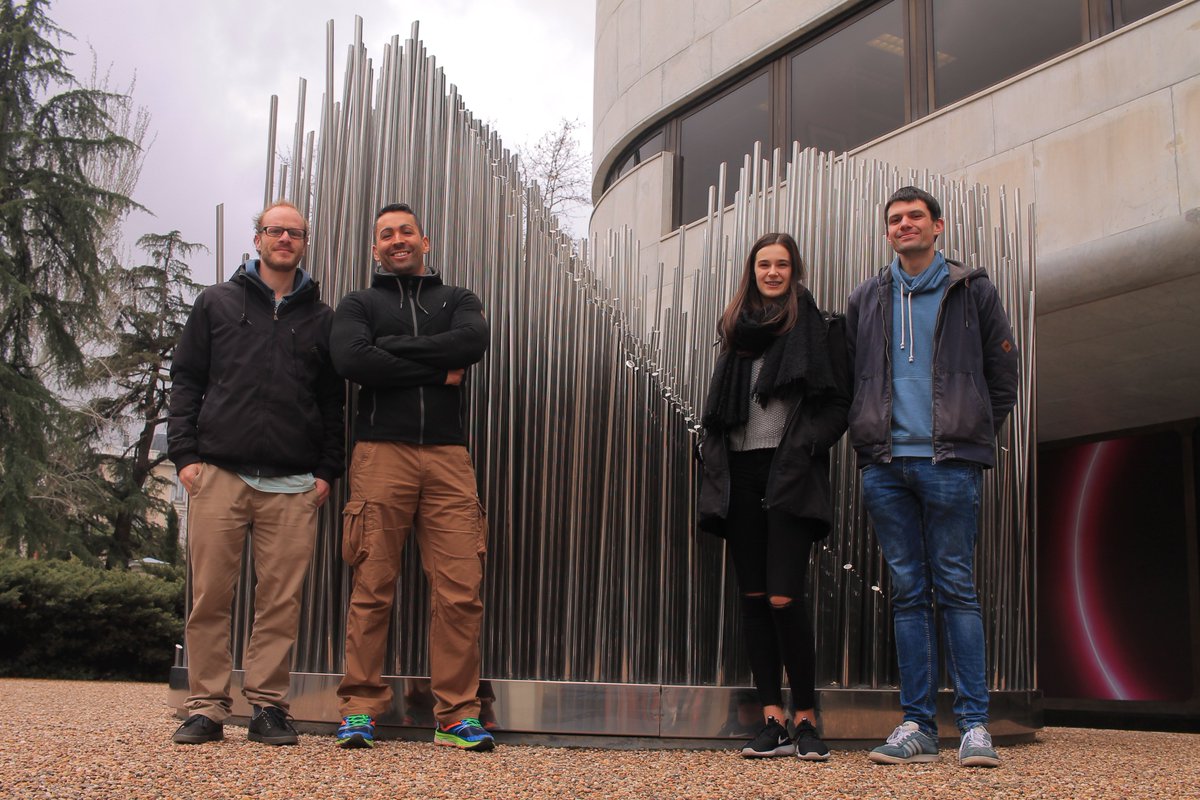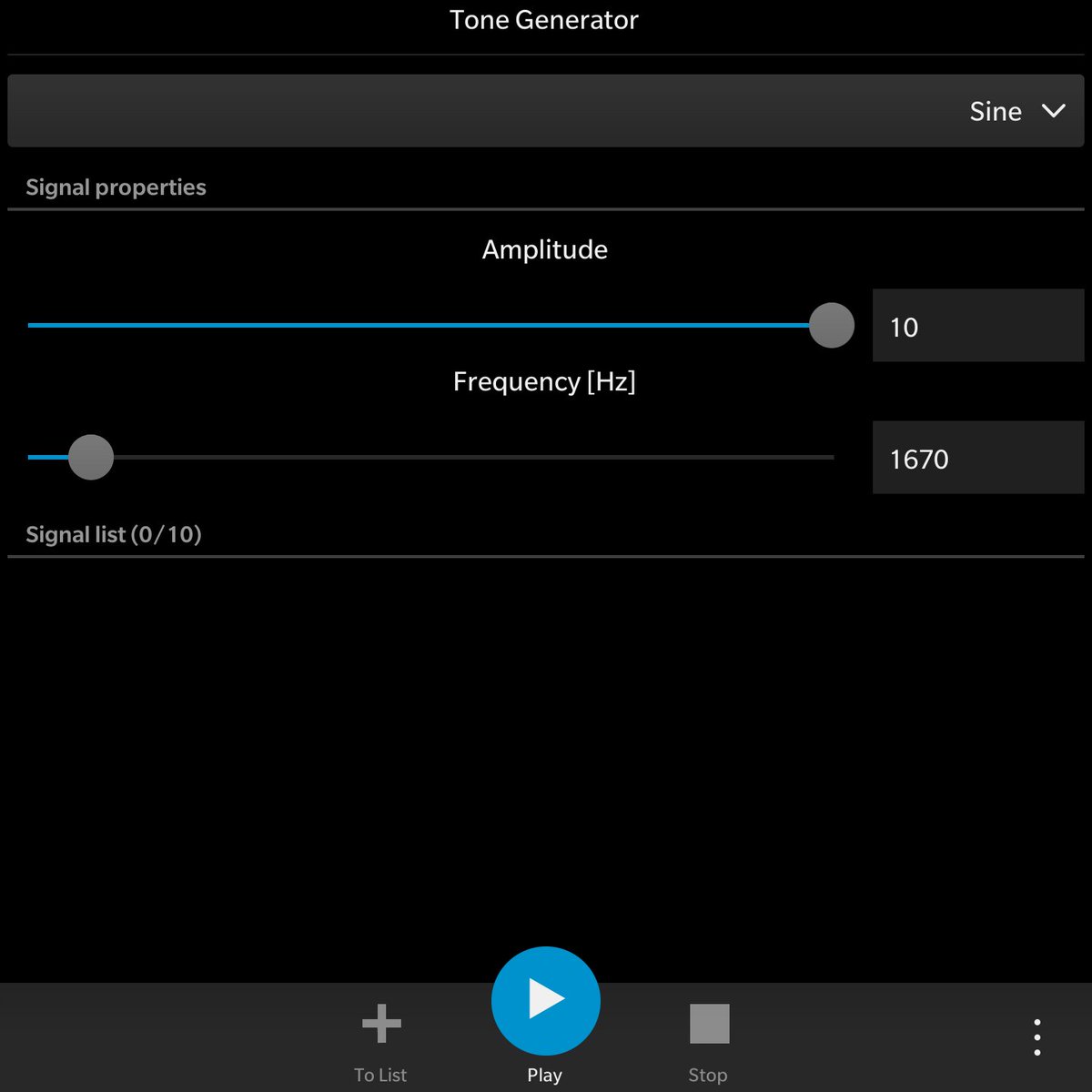 Matthieu Malléjac joined our team for a month. Thanks so much, come back soon!
Jan 31 2018
Dani and Pablo: getting together experts on the multiple scattering theory and graphene….does not get better! 😀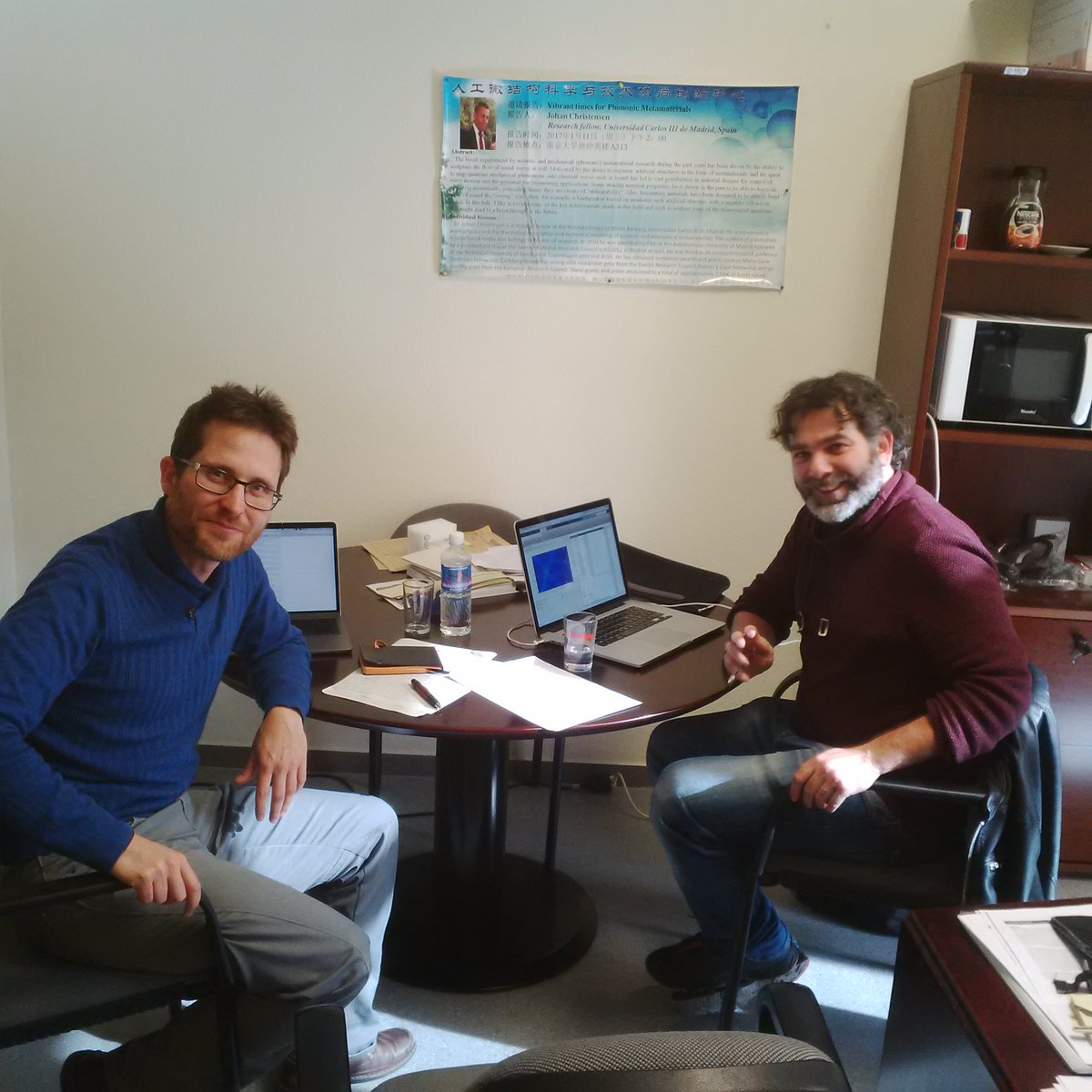 Dec 23 2017
At the International Congress on Ultrasonics in Hawaii and enjoying the Napali coast with wifey! 😀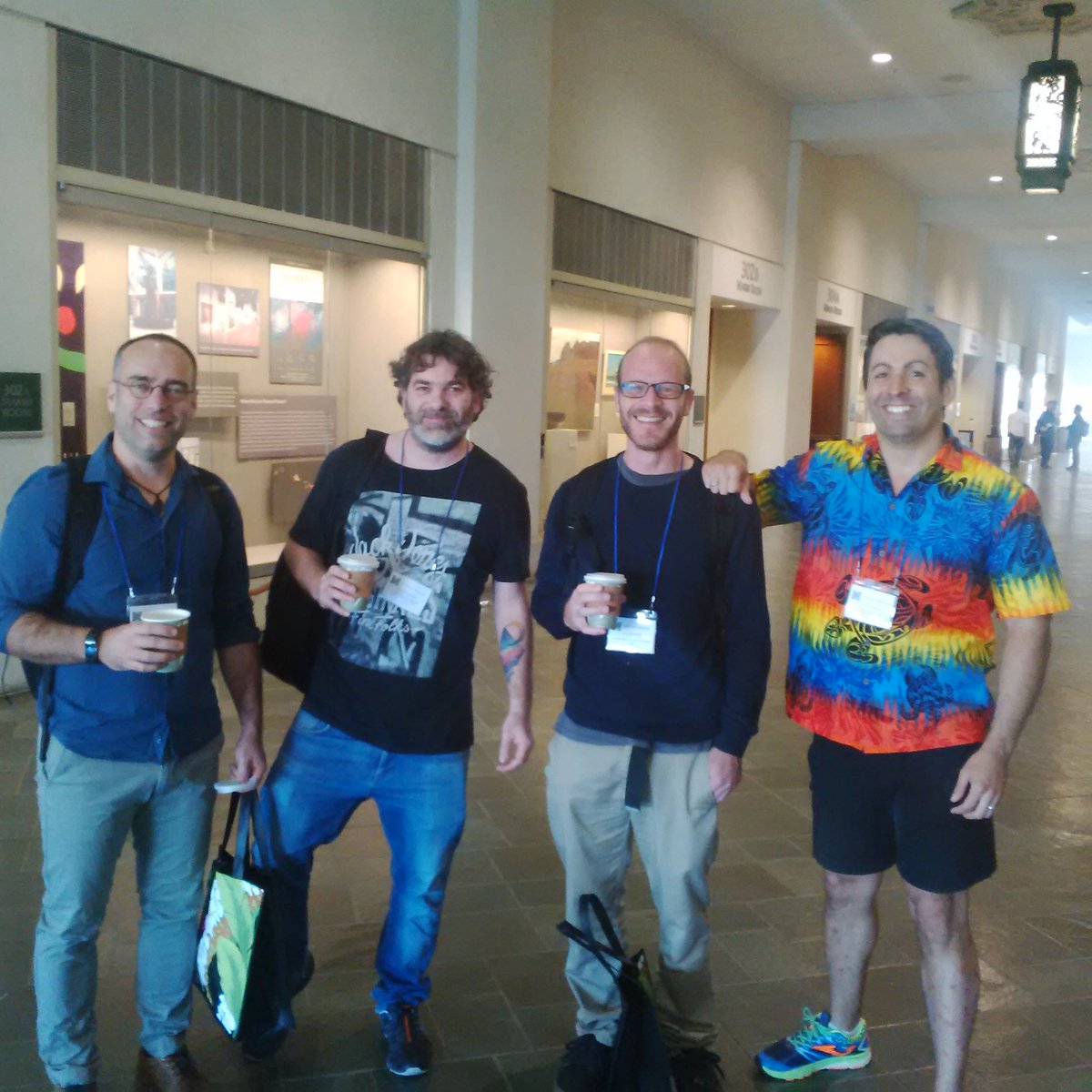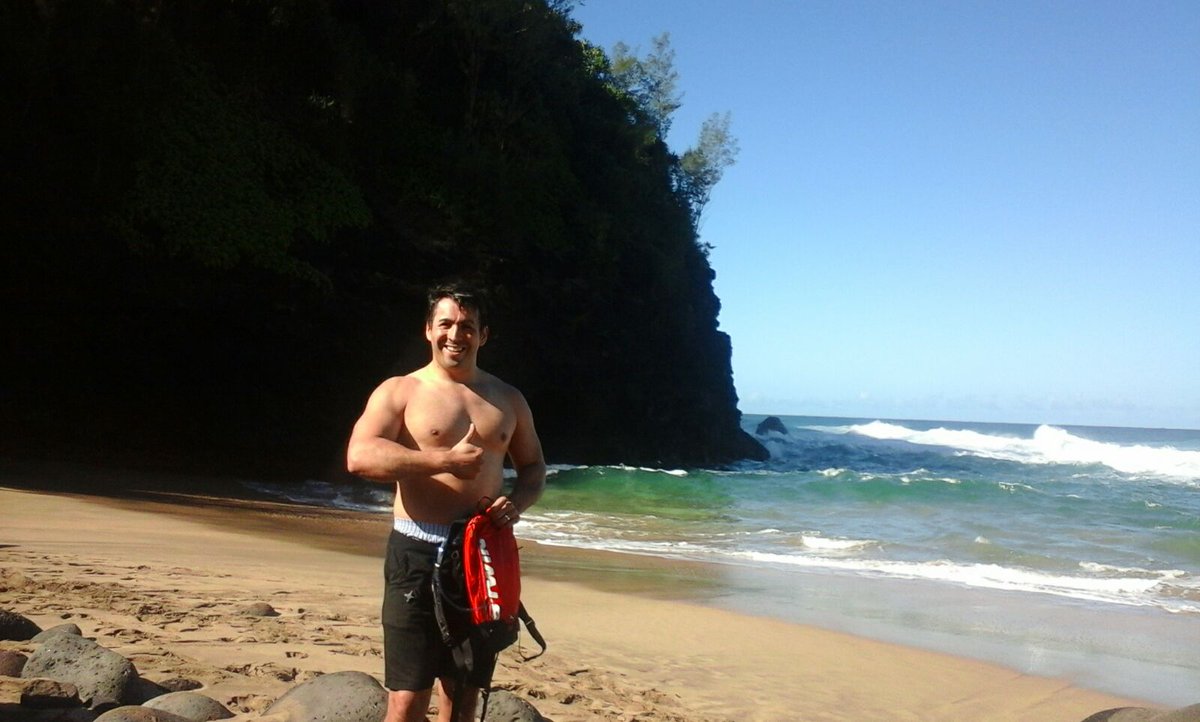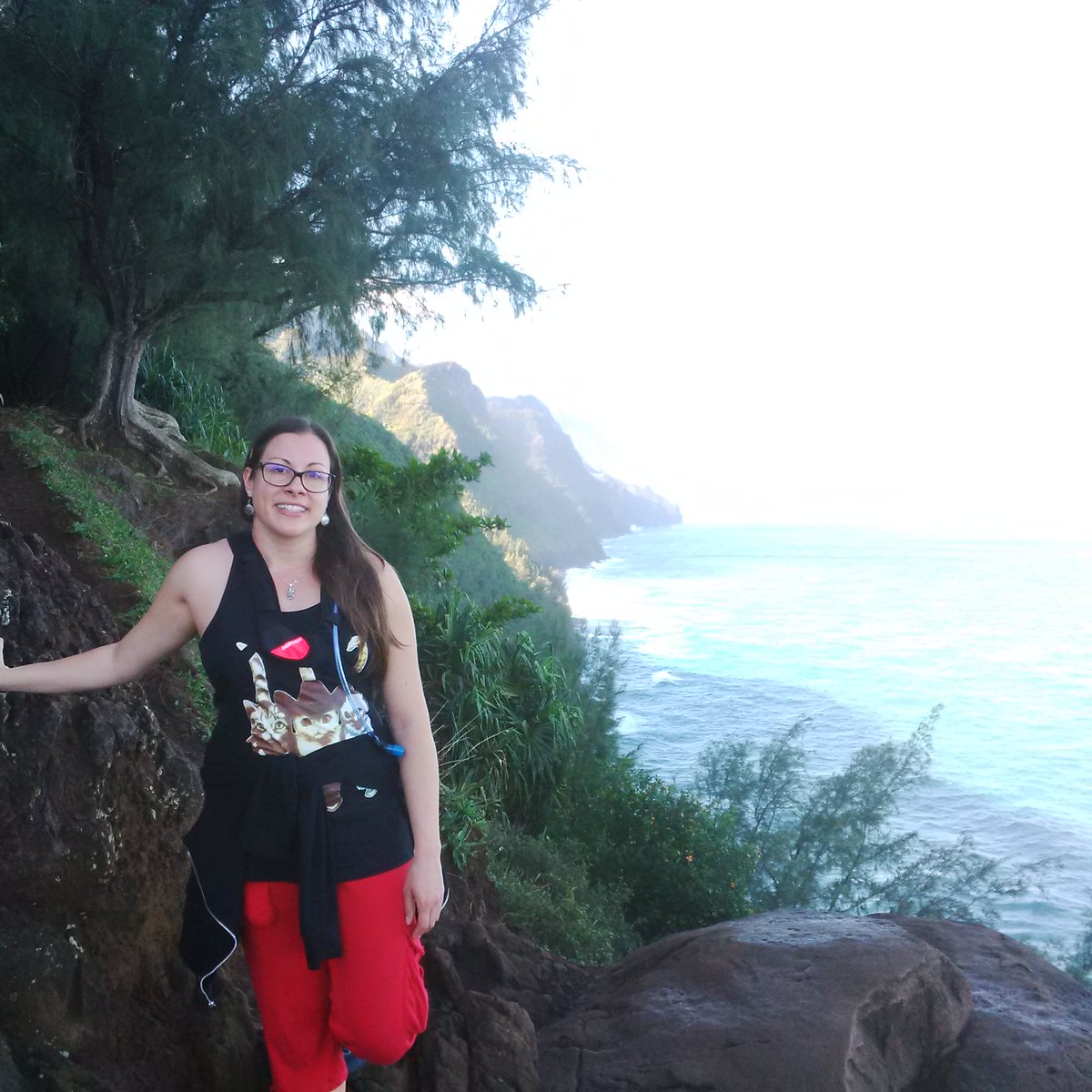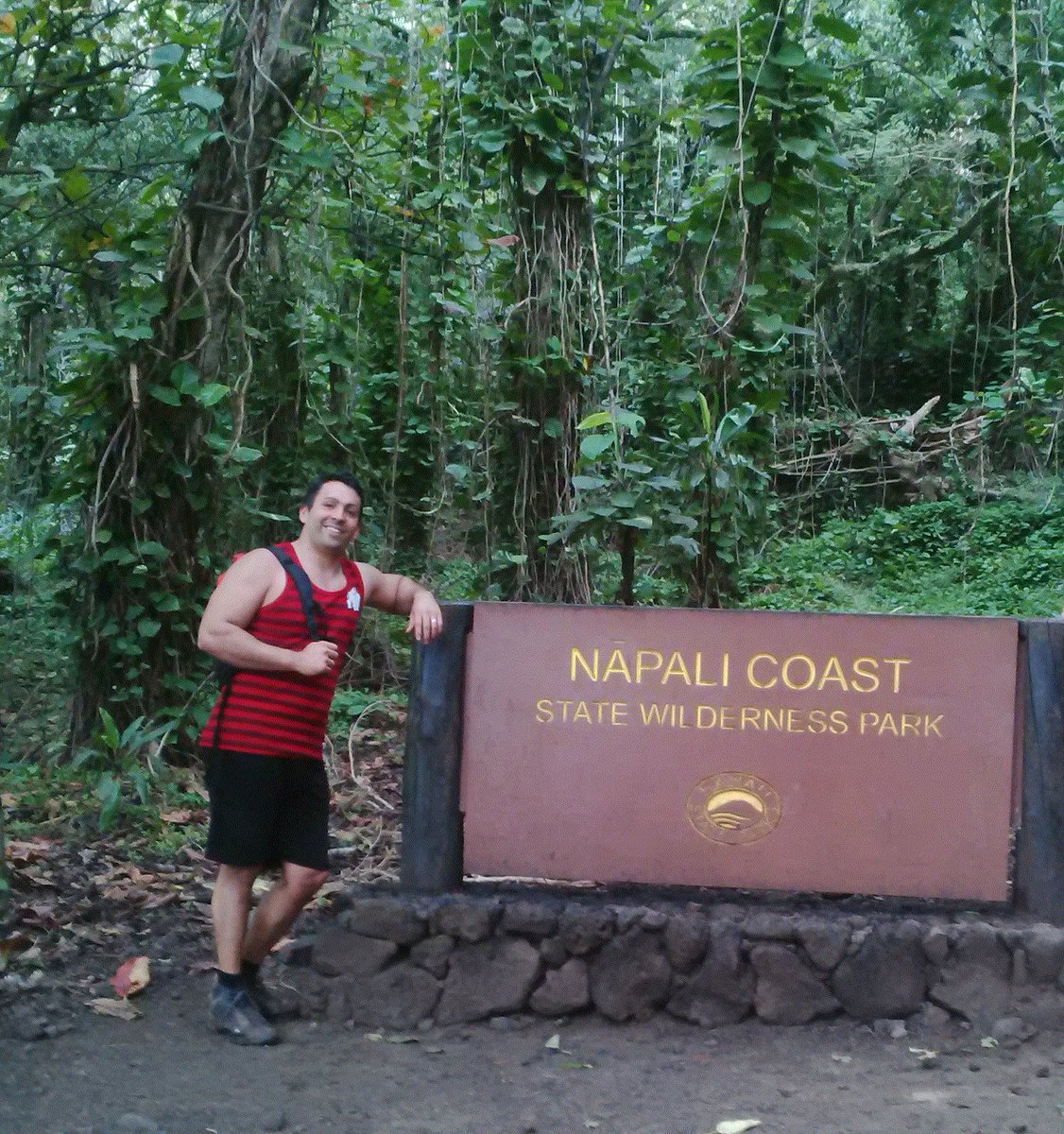 Nov 8 2017
Cover story on mechanical metamaterials @NatRevMater in the Nov. issue!! Yes Sir!! 🙂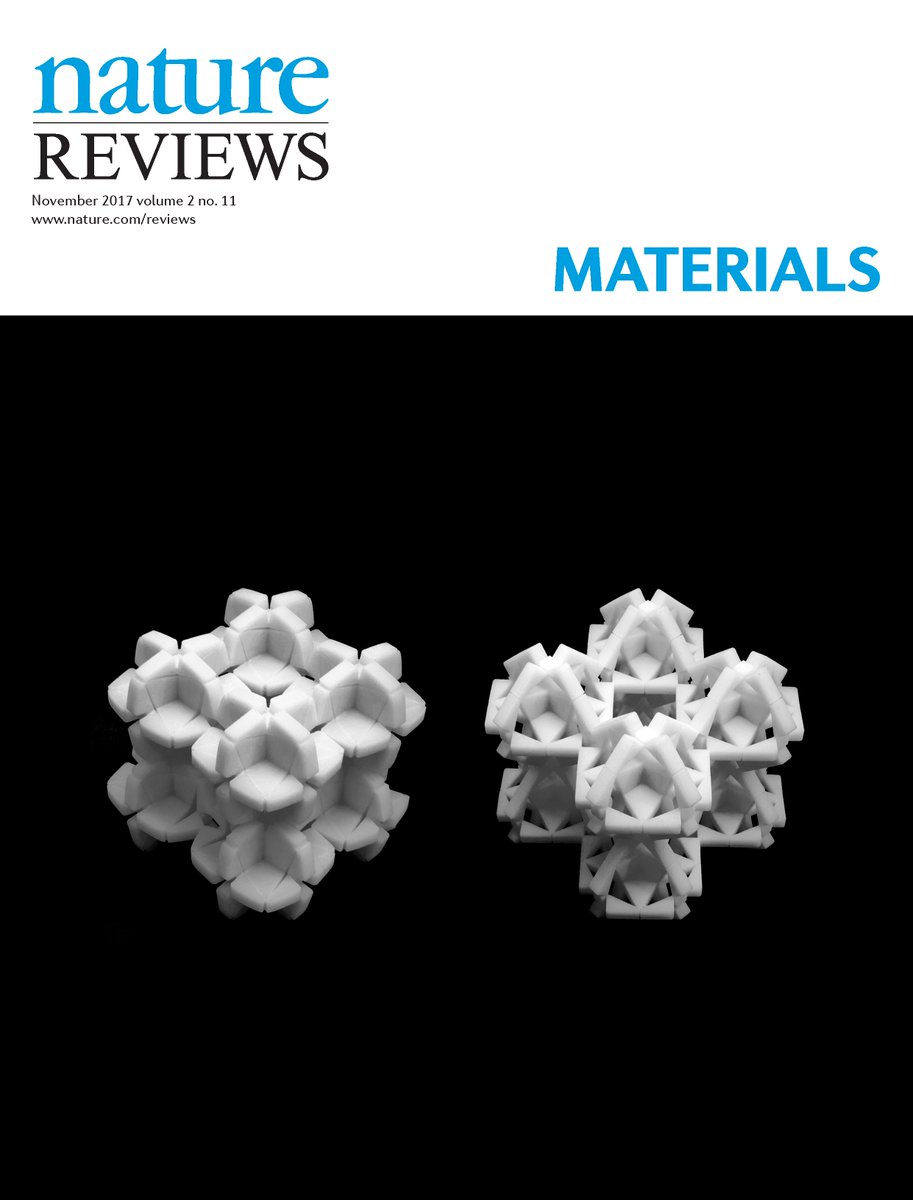 Sep 1 2017
On my way to the Metamaterials conference in Marseille! Look who's there! Javi Turbo sitting next to me! psst…writing on his ERC AdG..don't disturb! Note (Apr. 06 2018): He got it, now you know why – they call me lucky charm! 😂😂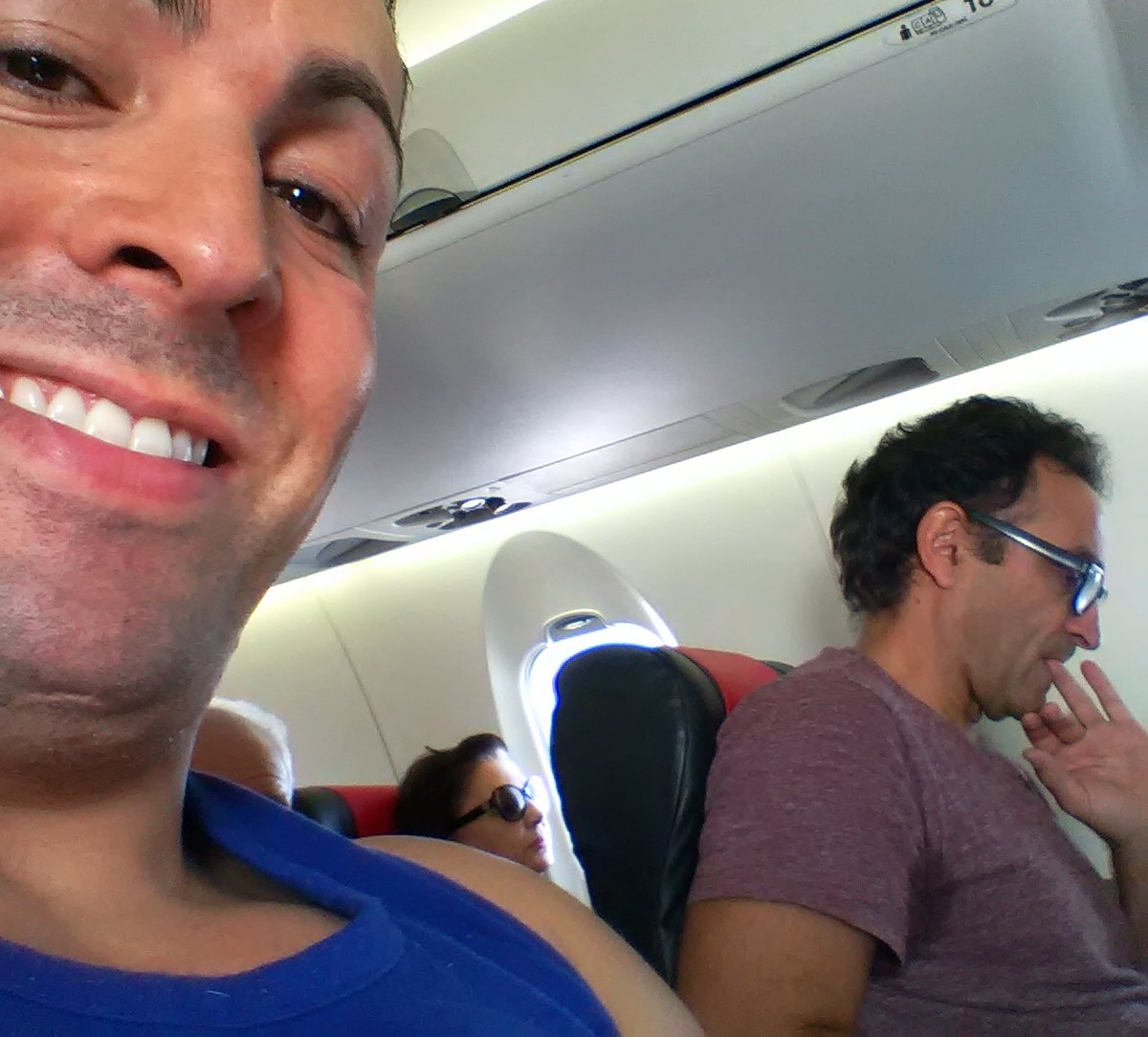 Having some dinner with Rasoul, Muamer et al. in Marseille!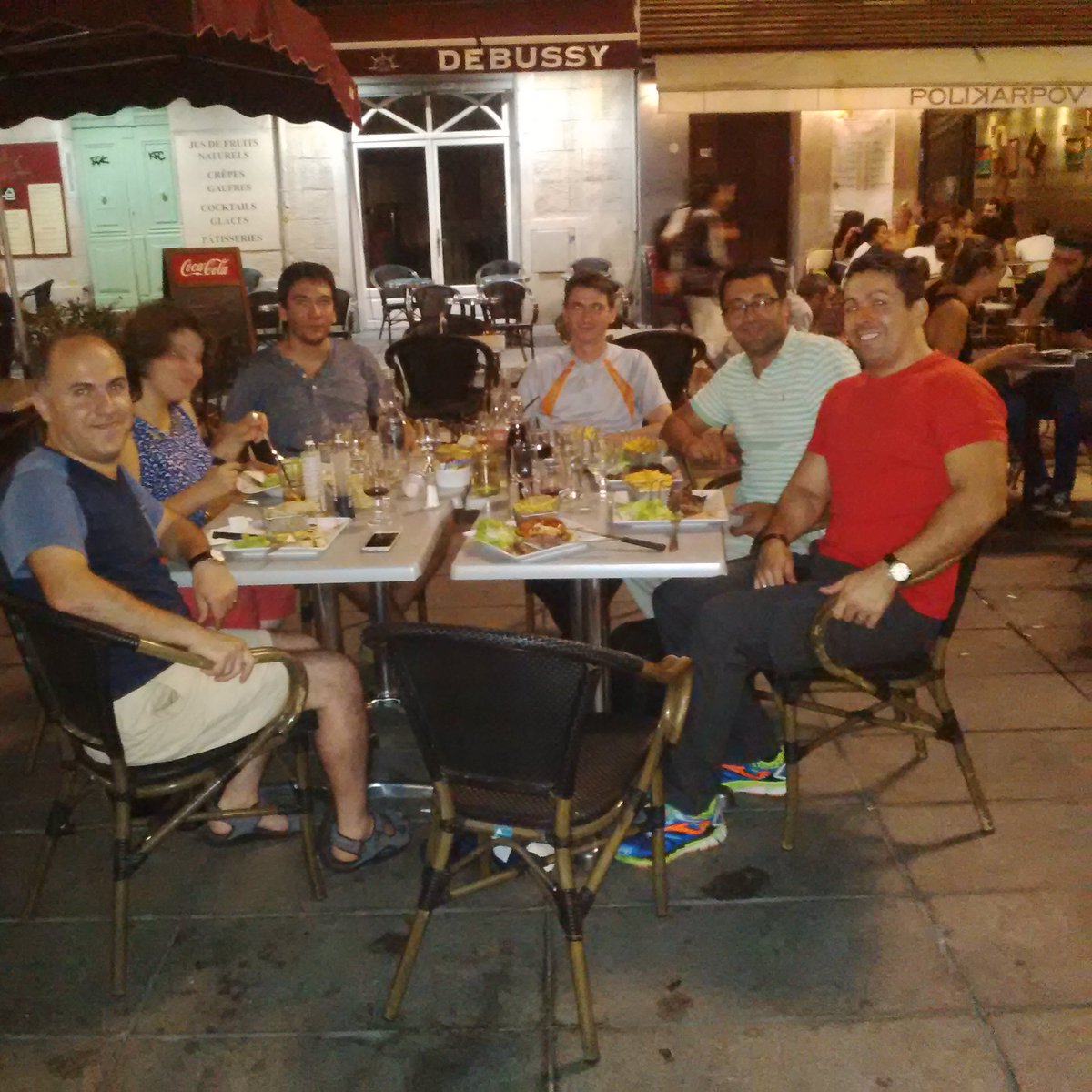 July 29 2017
Aurelien Merkel looking sharp in South Korea!

July 15 2017
Prof. Ruzzene and Prof. Willatzen in the house!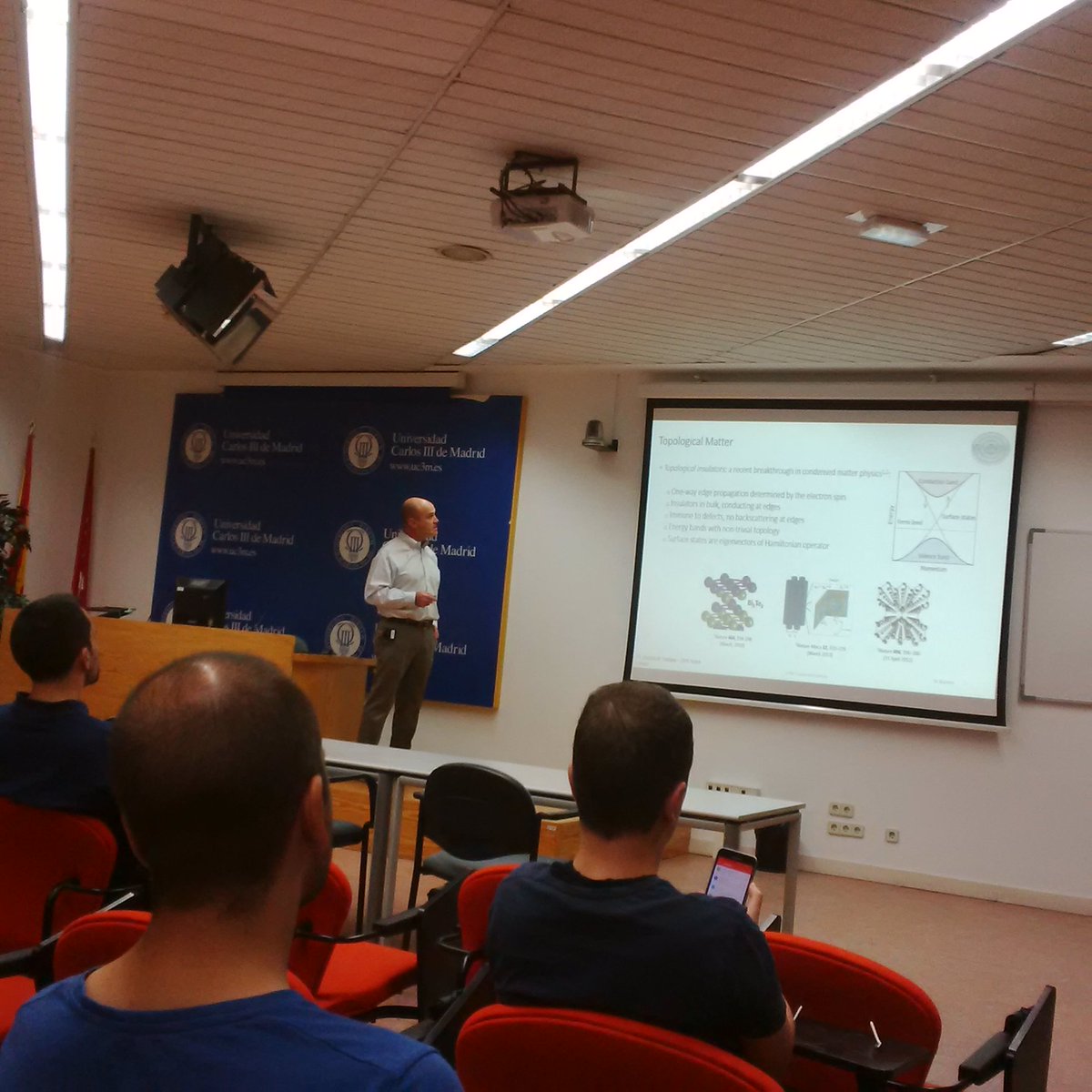 Visit from Denmark…this means Beeeeer!!!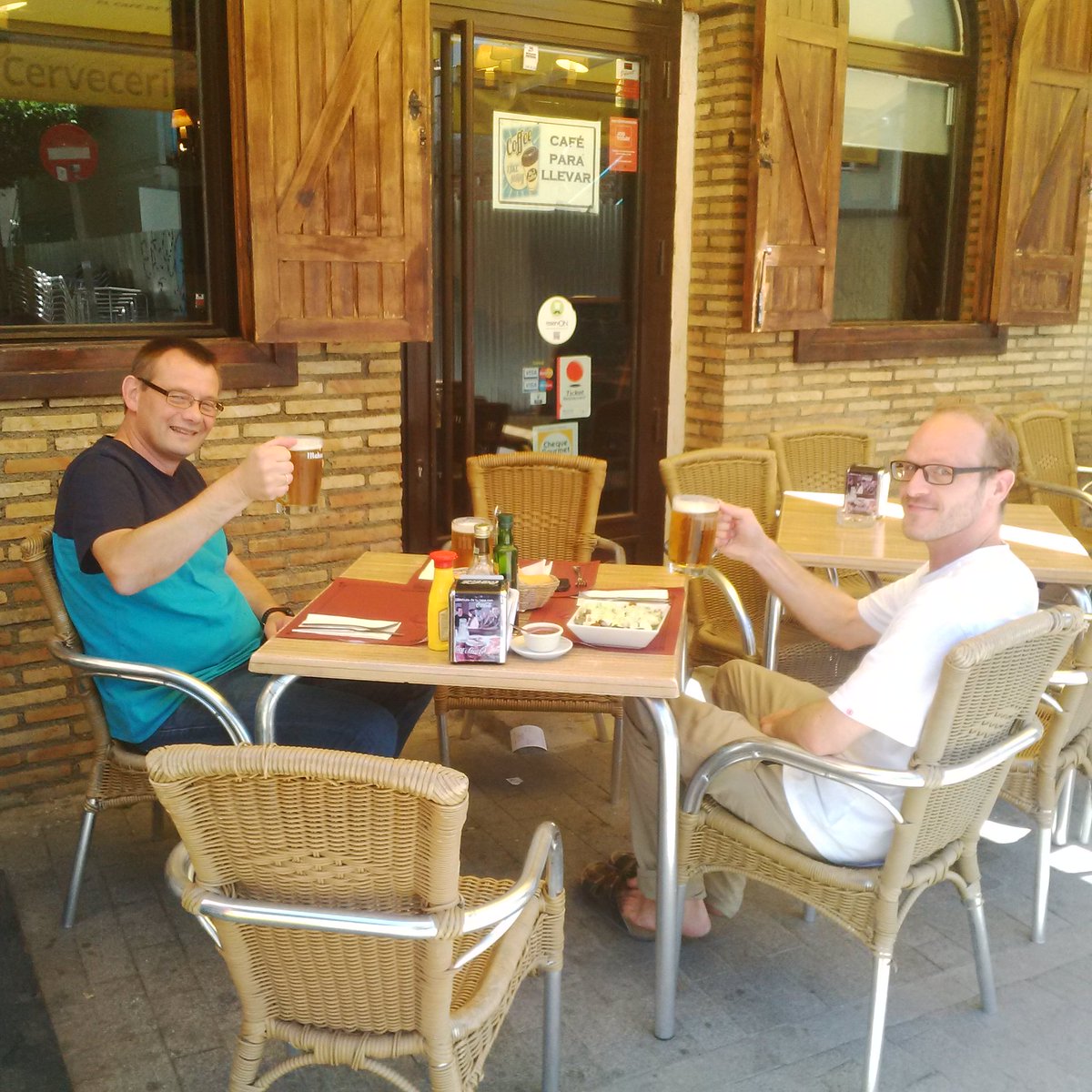 Jun 09 2017
On my way to Changsha for the Phononics 2017…so looong trip, getting tired!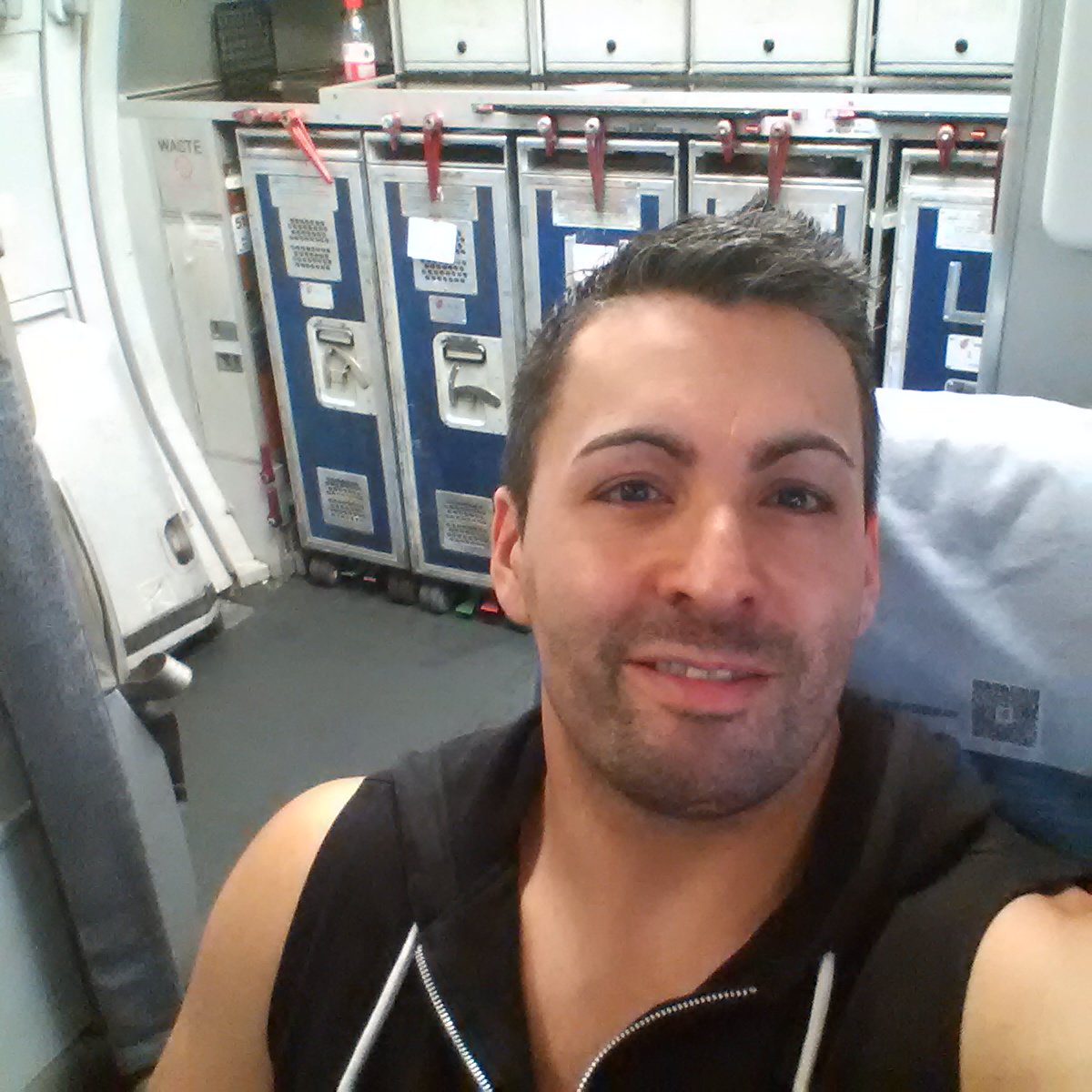 Bahram seems to be saying: "Who else should be awarded the Bloch medal??" Congrats Jose, well deserved!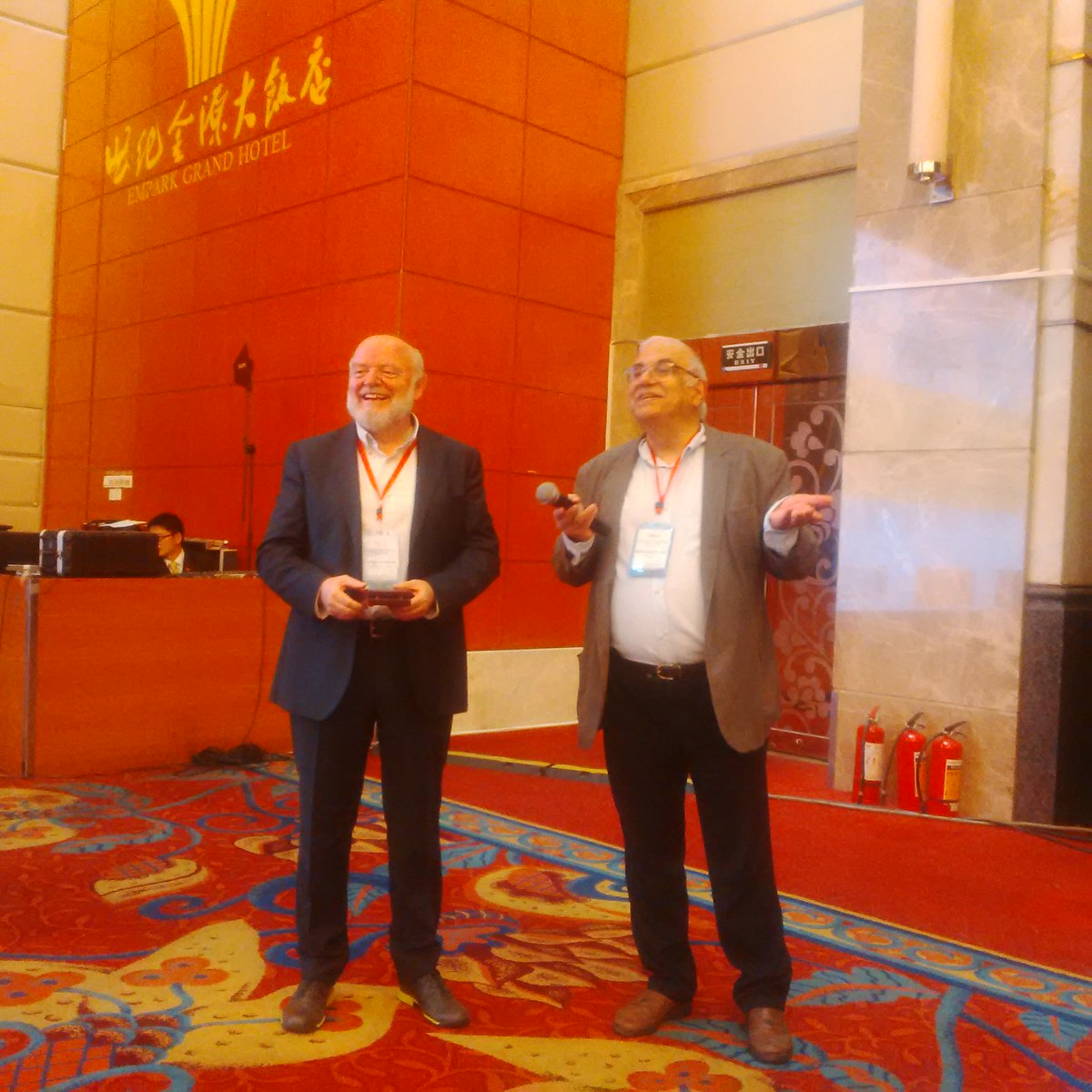 My turn for my keynote presentation after my all time hero Xiang Zhang….not getting better! 😀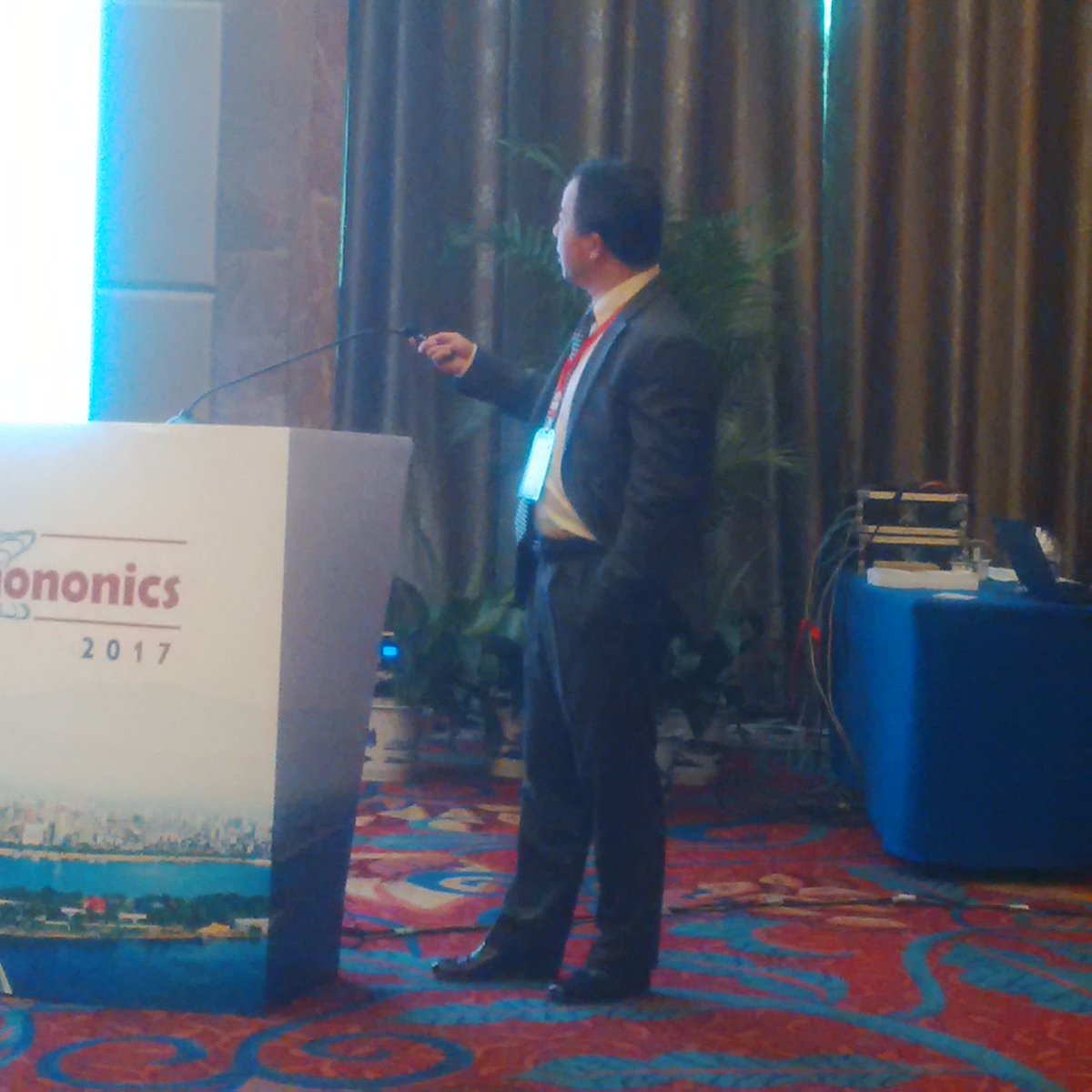 Jet lagged …ZZzzzZZZzzz…but chairing this session!


Brother from another mother: Bin Liang!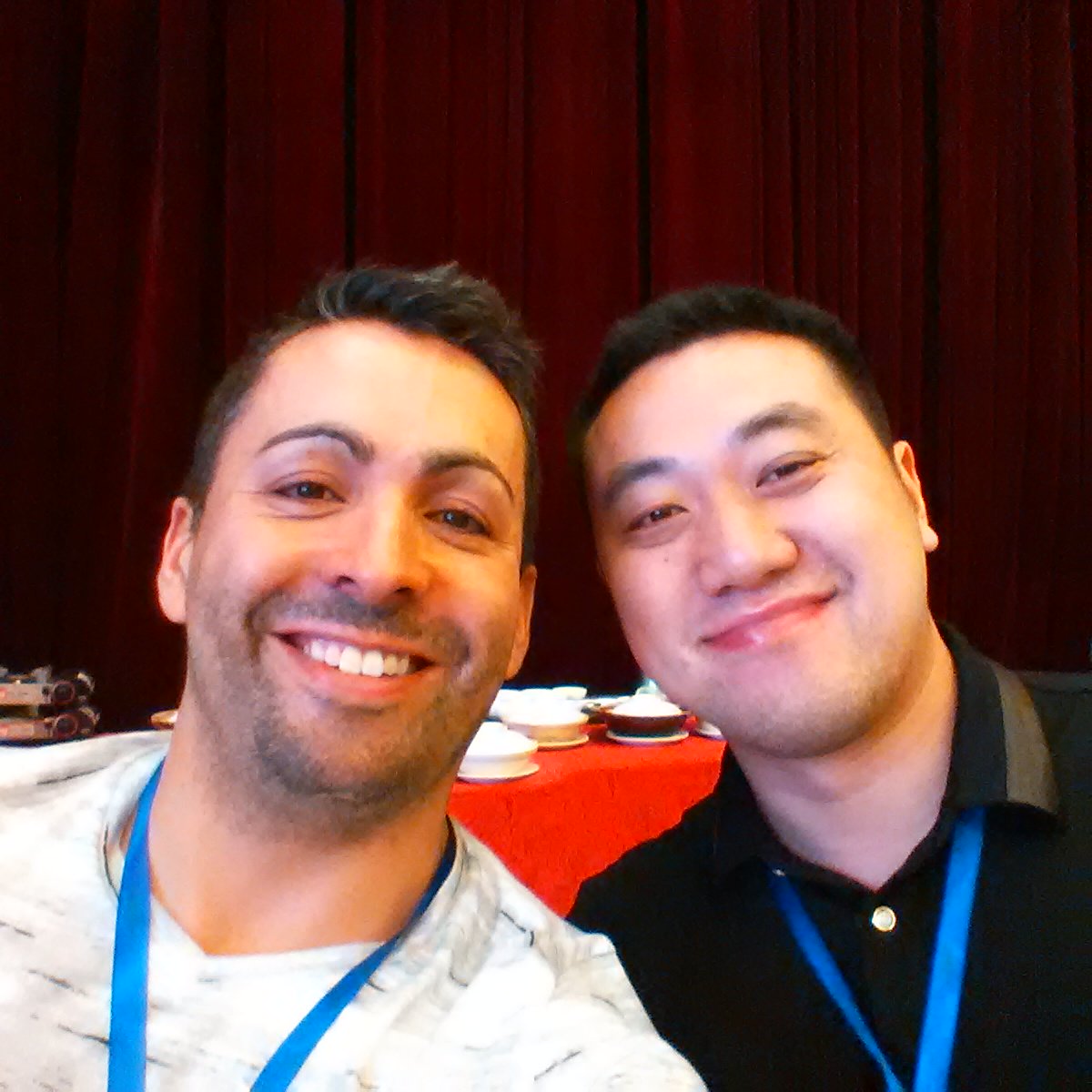 From a chat between Abdelkrim Khelif and yours truly: J. C. : "Nowadays the youngsters do not know the pioneers like Djafari-Rouhani, Dobrzynski, and Kushwaha!" A. K.: "That's right, they only know Comsol…"
May 31 2017
Premios de Excelencia 2017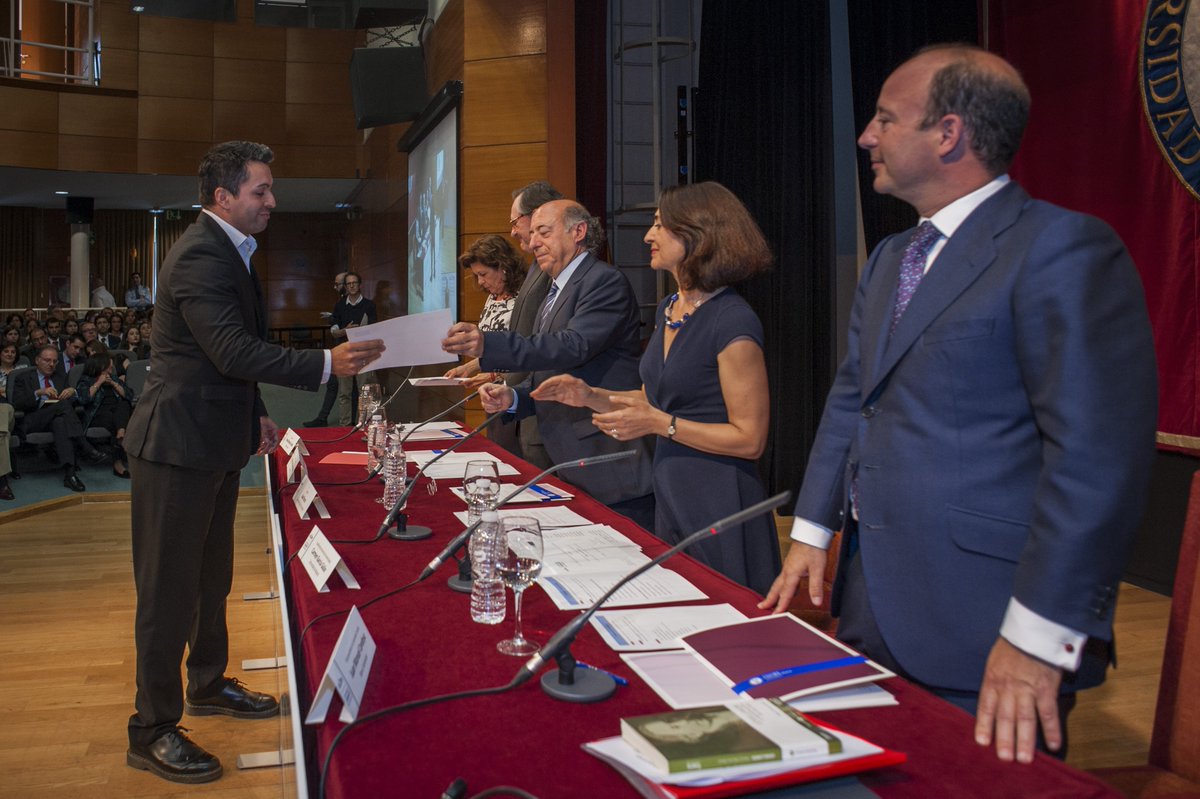 May 11 2017
Dr. Guancong Ma came to show us his exceptional points! 😉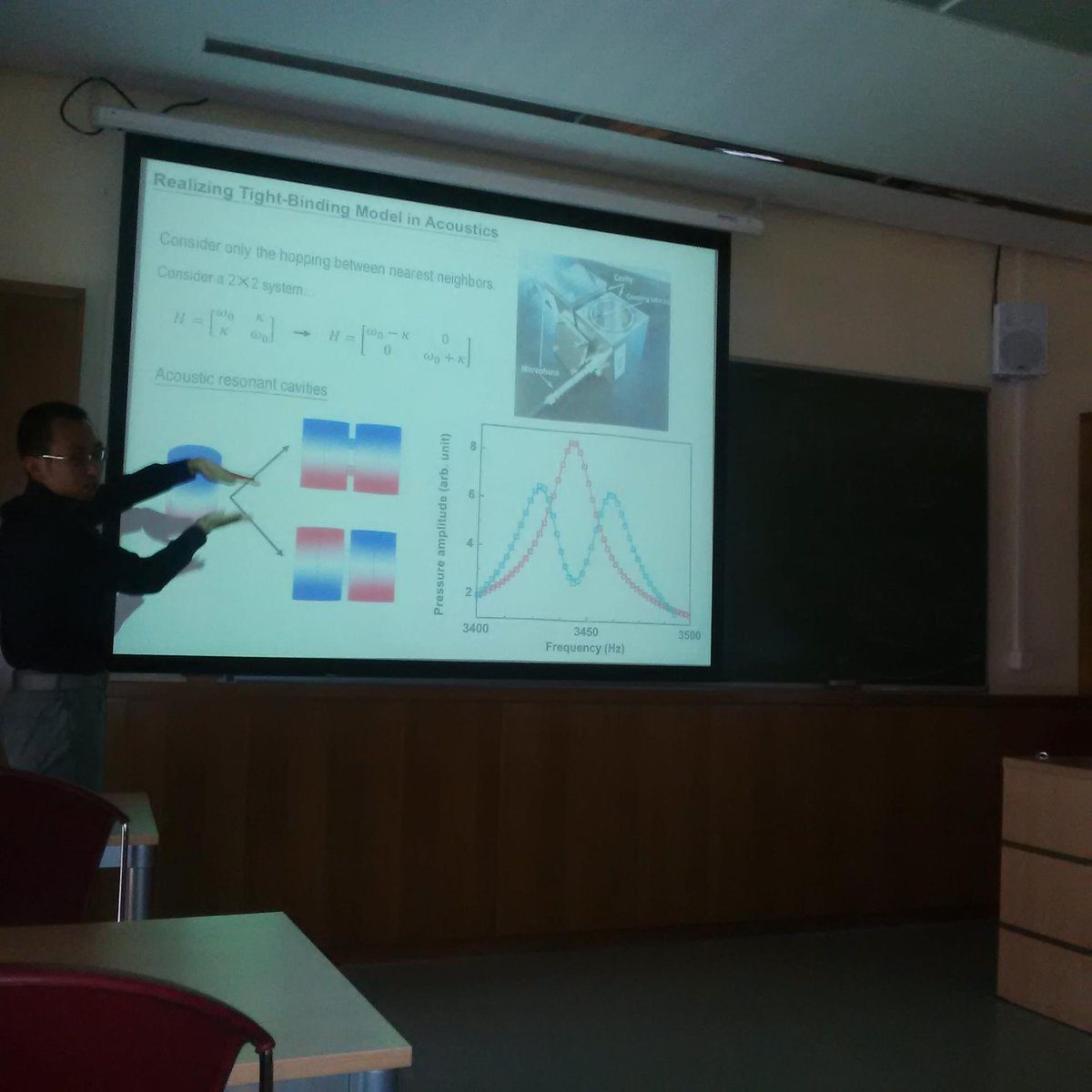 Mar 30 2017
J(kr), H(kr), Y(kr)….those freaking functions….thankfully Dani is here to help out!!!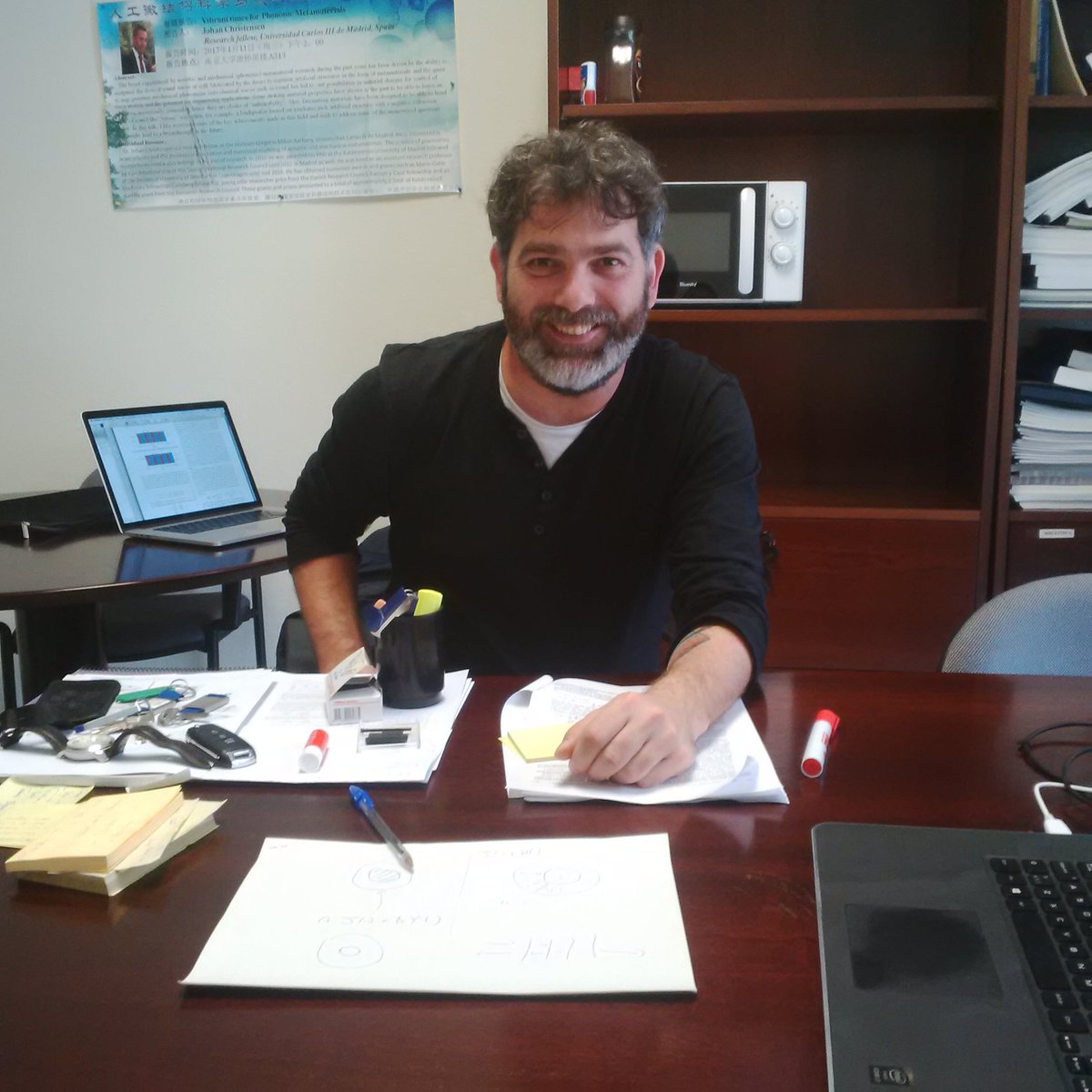 Mar 08 2017
Thanks to Sebastien Guenneau for having me at the Fresnel Institut! Let's make plasmons go one-way!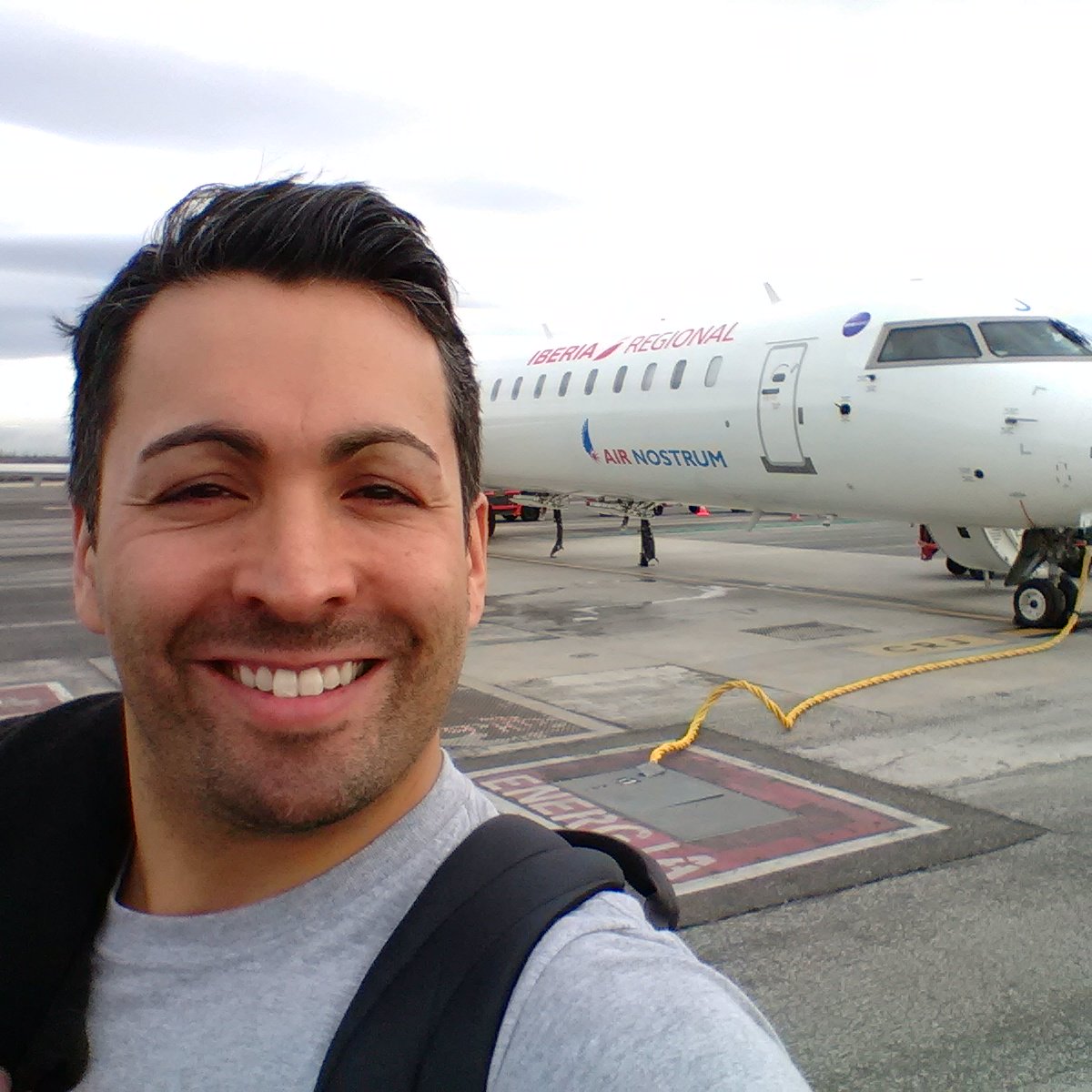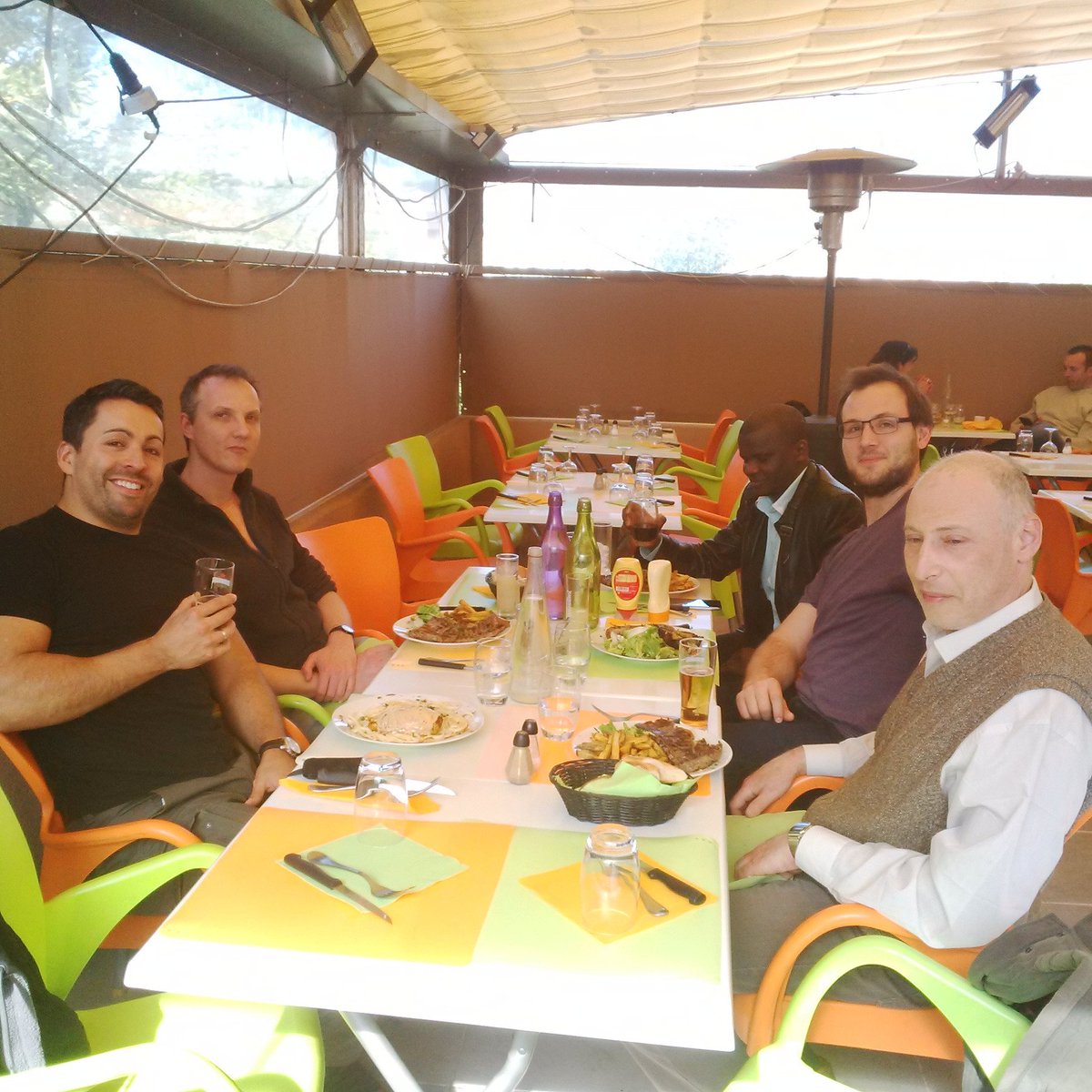 Feb 14 2017
If you wanna get loose, have some goose! 😀 @njuniversity #metamaterials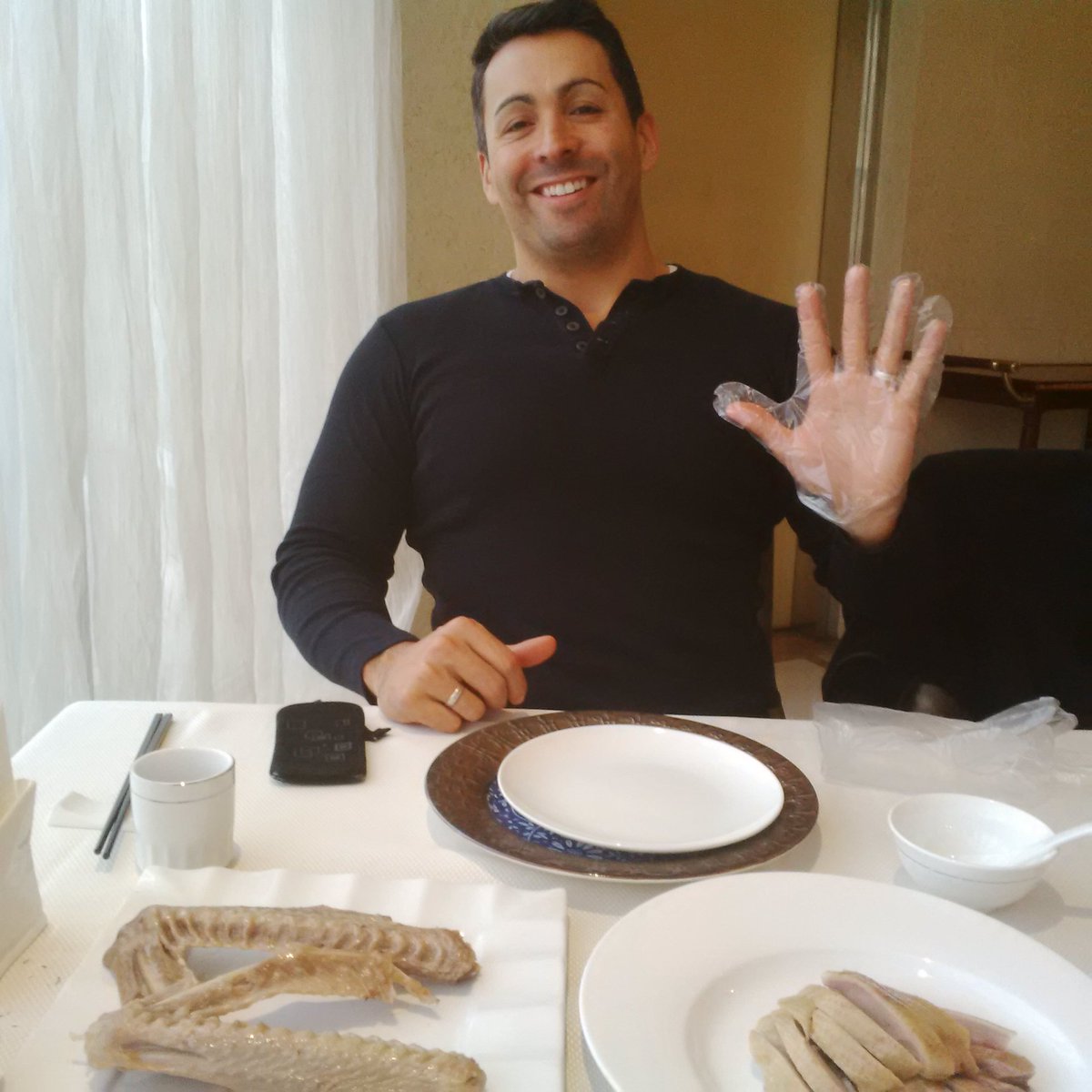 Feb 14 2017
Had a great time @njuniversity visiting Prof. Ming-Hui Lu discussing #metamaterials!